If you have engaging content that can educate healthy lifestyles or trending locations in London, the we would love to hear from you. In the first instance, simply complete the form below stating your article niche, word count and a brief description why you believe it would add value to our website.
In return , we will request a summary for review and if acceptable, proceed with the next stage.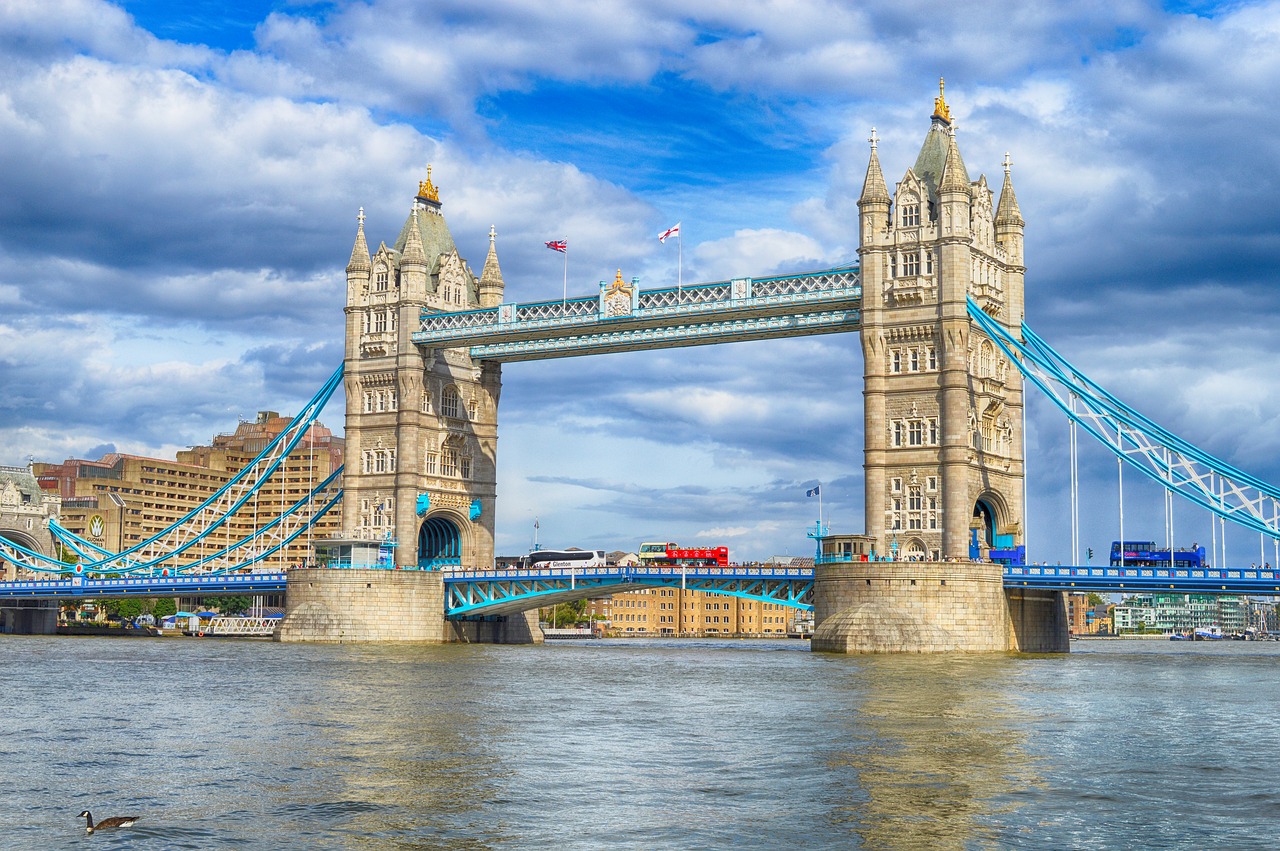 We love promoting all things London in their various flavours and looking forward to contributions from you as we explore and grow together on this exciting journey.